Our Minister and Staff
Ministry
Greetings and welcome! I came to serve AUUF as interim minister in fall of 2016 and will be here through spring of 2018. I enjoy sitting down with members, friends, and inquirers for conversation about religious community, families, pets, and current events—among other things. Please be in touch if you would like to talk!
Programs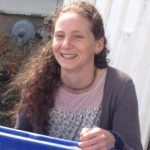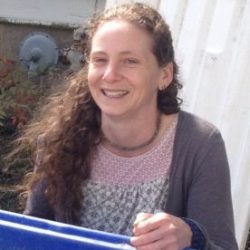 Julie Meadows
Director of Religious Exploration (auufdre@gmail.com)
I've been affiliated with AUUF since 1997 when I was pregnant with my first child and searching for a community to raise my baby in. I taught RE for 3 years and was an RE co-chair before stepping into the role of DRE in April, 2015. I'm available on Fridays, Saturdays, and by appointment.
Administration
I have been involved with AUUF since 2014 after attending yoga classes there. In January 2016, I began working part-time for the Fellowship. Among other duties, I update the events calendar, publish weekly announcements, manage building rentals, order office supplies, and arrange for maintenance/repairs. My office hours are 10 – Noon, Tuesday and Friday. … Continued
Minister Emeritus
email address dallende1010@gmail.com.