Our Minister and Staff
Ministry
Greetings and welcome! I came to serve AUUF as interim minister in fall of 2016 and will be here through spring of 2018. I enjoy sitting down with members, friends, and inquirers for conversation about religious community, families, pets, and current events—among other things. Please be … read more.
Programs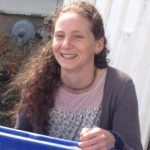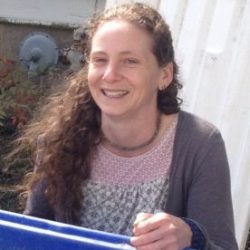 Julie Meadows
Director of Religious Exploration (auufdre@gmail.com)
I've been affiliated with AUUF since 1997 when I was pregnant with my first child and searching for a community to raise my baby in. I taught RE for 3 years and was an RE co-chair before stepping into the role of DRE in April, 2015. … read more.
Administration
I have been involved with AUUF since 2014 after attending yoga classes there. In January 2016, I began working part-time for the Fellowship. Among other duties, I update the events calendar, publish weekly announcements, manage building rentals, order office supplies, and arrange for maintenance/repairs. My … read more.
Minister Emeritus