Julie Meadows
Director of Religious Education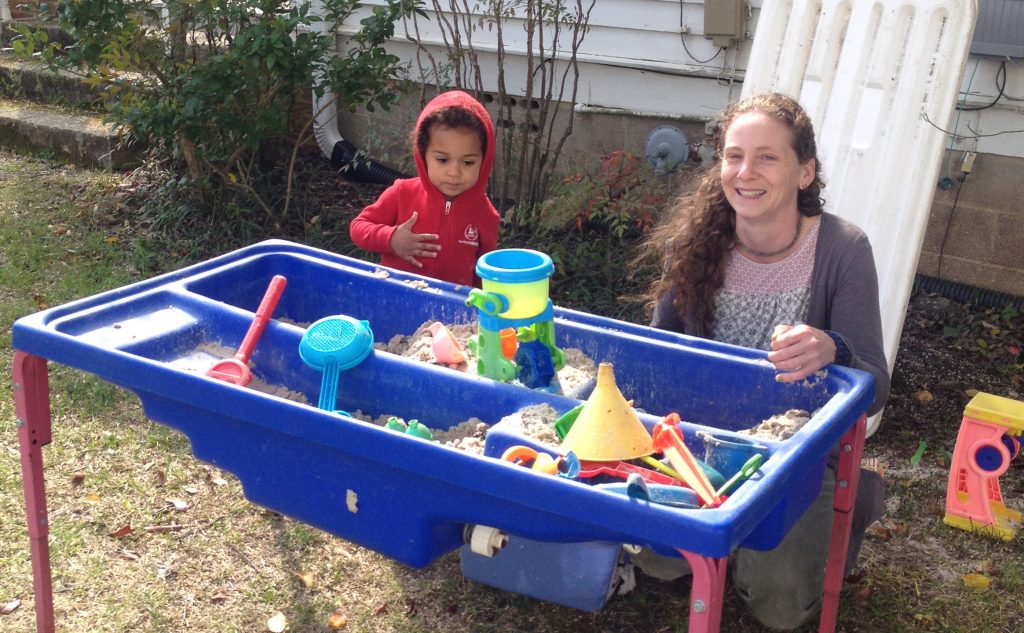 Hours: Friday and Saturdays and by appointment
Contact: auufdre@gmail.com
Julie Meadows joined the staff in April of 2015.  She has been affiliated with AUUF since 1997 when she was pregnant with her first child and searching for a community to raise her baby in. Unitarian Universalism was a perfect fit for Julie and her family.
Julie taught RE for 3 years and was an RE co-chair for a year before stepping into the role of DRE.
Julie has 2 children of her own but is often found in the company of many others that bring joy to her life.