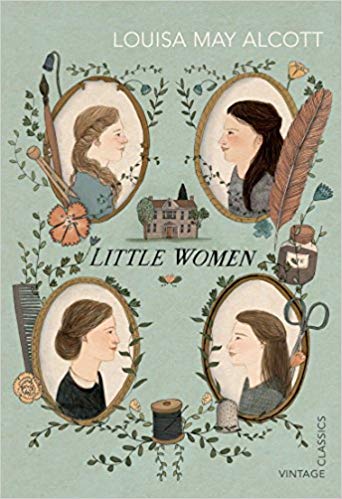 One of the most famous holiday lines in a novel may be this one "Christmas won't be Christmas without any present," grumbled Jo, lying on the rug.
In this 150th anniversary year of the publication of what has been described as equal parts thinly disguised family memoir, complex social chronicle, and young adult novel. we will look at its American Christmas holiday messages, what is said and still says about growing up female– and whether it will survive the 21st century as a popular classic book.
Marti still ranks Little Women among her favorite books, and arguably her first favorite book, has seen most if not all of the film adaptations, and is eagerly awaiting Greta Gerwig's much anticipated remake with Meryl Streep, Saoirse Roman, and Timothee Chlamet, scheduled for a Christmas 2019 release.