AUUF Connect Listserv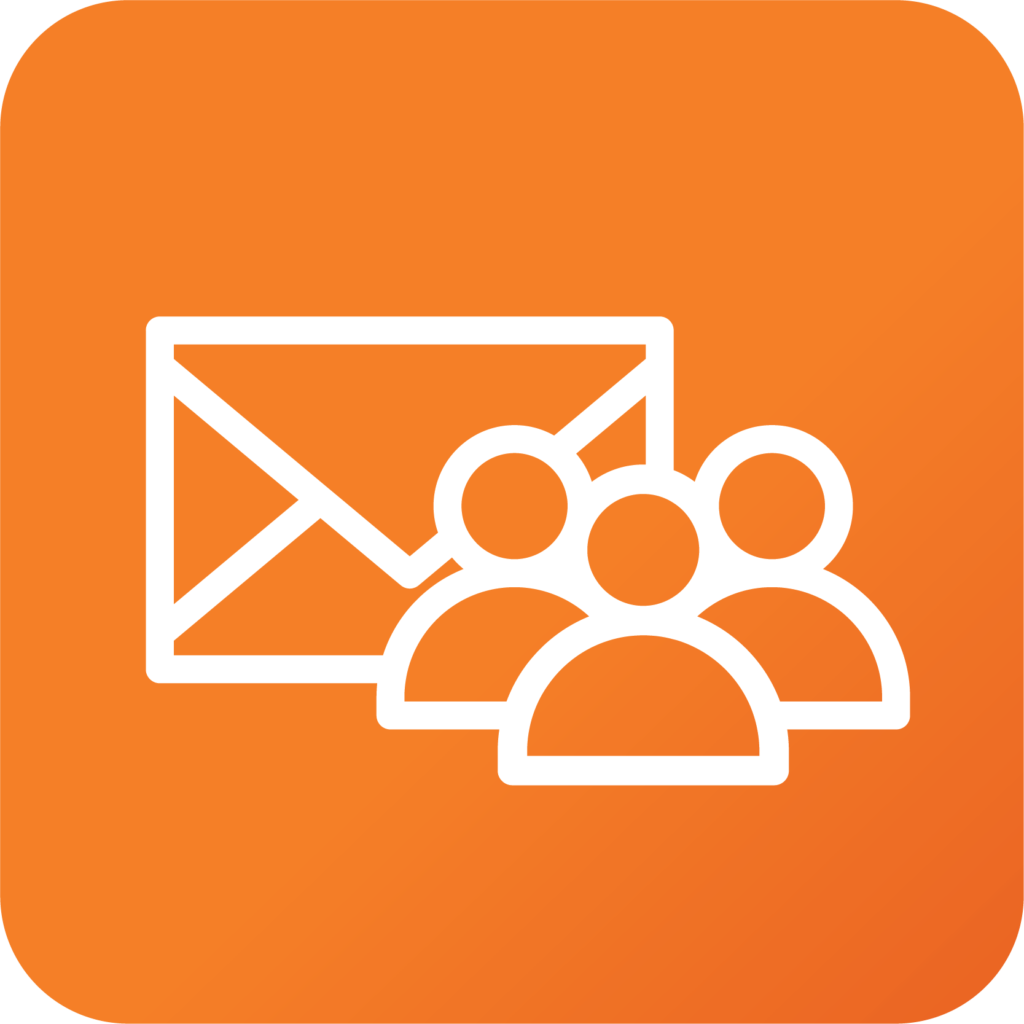 The AUUF Connect Listserv is a public email listserv hosted by AUUF to allow members and friends to quickly communicate about fellowship events and news. Any member or friend of AUUF may subscribe and post to the listserv.
The purpose of this listserv is to foster connections between AUUF members and friends through the sharing of information and updates regarding Fellowship activities and community outreach, with occasional postings of a more personal nature, as well as brief discussions about an important social or environmental issue.
To subscribe or unsubscribe to the listserv, or for information on posting, click here.
To view the listserv archives, click here.