Donate
The Auburn Unitarian Universalist Fellowship relies on Members and Friends to support our annual budget. In the Spring of the year, we undertake an Every Member Canvass where we solicit annual pledges from members and friends. In addition to annual pledges we raise funds from supporting businesses.
Fair Trade Coffee Sales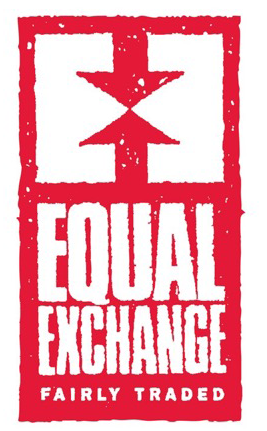 The AUUF serves and sells Fair Trade coffee and other products from Equal Exchange. Equal Exchange is a worker-owned cooperative that works with farmers all over the world providing a fair price for their products and promoting economic justice.
Through our sales of Equal Exchange products we
Promote the work of Equal Exchange to provide fair prices to producers around the world.
Promote the Unitarian Universalist Service Committee through the contributions Equal Exchange makes to the UUSC when we purchase products through their Faith Communities store.
Promote stewardship of the AUUF through the profits from our sales that go into the AUUF operating budget.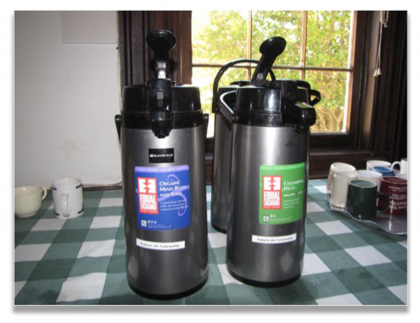 Please stop by our table after Sunday morning services to make your purchases. We sell Equal Exchange coffees, chocolate products, raisins and nuts. We are always looking for sales folks, so if you'd like to join us, please contact Sharon Roberts (boomer1220@gmail.com).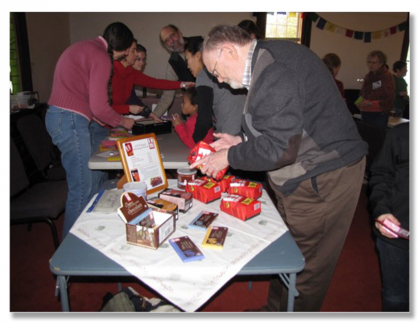 Kroger Community Rewards®
Kroger Community Rewards® provide quarterly donations to the AUUF based on the dollar volume of purchases by people using their Kroger Shopper Card. To link your Kroger Card to the AUUF click the link below. The AUUF is listed as AUBURN UNITARIAN UNIVERSALIST FELLOWSHIP #73961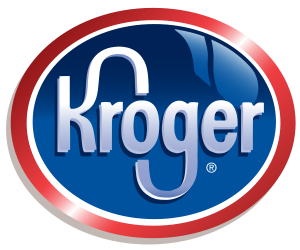 Amazon Smile
Amazon Smile also donates a portion of you purchases to the AUUF when you shop at Amazon using this link
Winn Dixie
See Ralph Banks on Sunday to purchase Winn Dixie gift cards.