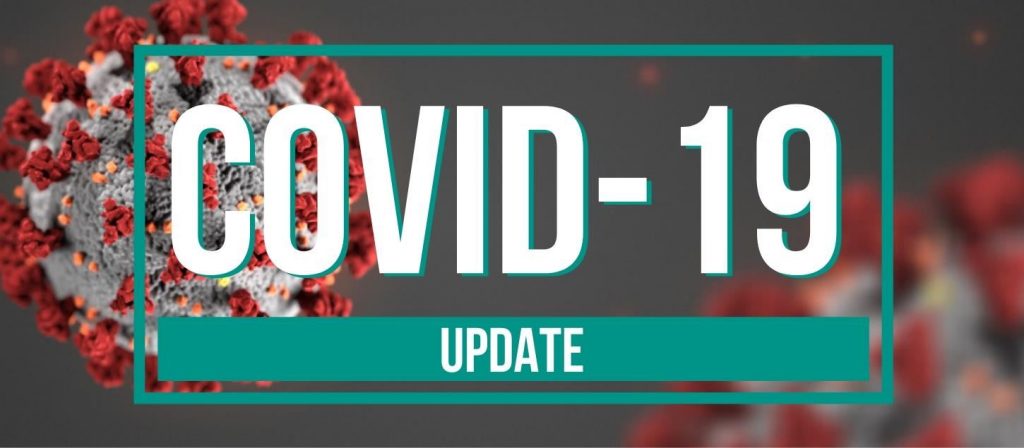 The Regathering Team and Board of Trustees have decided to go ahead with plans for a hybrid regathering event on August 15. We are largely making this decision based upon the percentage of our congregation that has been vaccinated according to the survey we sent out in June. However, due to the continued uncertainty with the COVID-19 situation and general uncertainty regarding the Delta and Lambda variants, we will be taking some precautions with the service.
Below are some precautions that AUUF will be taking for our August 15 service. These were arrived at after significant discussion both among ourselves and with others.
The service will be held outdoors in the open space between the Busch Center and the Religious Exploration Building, near the parking lot.
All services will be available to Livestream via our YouTube account. You can visit http://auuf.org/watch to view our service.
We strongly encourage the unvaccinated, immuno-compromised, and anyone who is sick to stay home and watch the service on our live stream.
We know you will see people you love and have missed. We strongly encourage you to seek consent before touching or hugging people not in your household as some people might feel less comfortable right now with such acts than others.
Because of the lack of availability of a vaccine for children under the age of twelve, we are strongly discouraging parents from bringing children under the age of twelve to the service itself. Instead, you may drop your child off at the Religious Exploration Building as soon as you arrive, where childcare and religious exploration staff and volunteers will have activities available for children. If a guardian chooses to keep their child in the service, they will need to accompany that child at all times.
Masks will be required for all people at all times while on the AUUF grounds and in buildings. If you forget your mask, disposable ones will be available. Please only lower your mask for brief drinks of water or coffee.
Hand sanitizer will be available at the greeter station and the Religious Exploration Building. We strongly encourage everyone to sanitize often.
Chairs will not be preset. Instead, chairs will be placed near the greeter station and folks will be asked to take enough chairs for the people with them and set away from other groups. We will be discouraging mass gatherings, especially among folks not living together. Assistance is available for people not able to set up their own chairs.
To limit cross-contamination from the microphone, we will be limiting the people who speak from it to the speaker and service associate. Because of this, joys and concerns, as well as announcements, will be done a little differently.

The Service Associate will read all joys and concerns and announcements at the appropriate times in the service.
Joys and concerns and announcements can be submitted in advance to Rev. Chris at minister@auuf.org. If you are submitting in advance, please send the email by 9:00 am the morning of the service.
There will also be binders available at the greeter station the morning of the service to write your joy and concern and/or announcement.
Though people won't be speaking their joys and concerns, we will still have the bowl of pebbles at the greeter station. Folks who want to drop a pebble into the bowl for a joy or concern will be able to take a pebble and then drop it one at a time during the music for meditation. We strongly encourage folks sanitize as they take a pebble from the bowl.

We recognize that it's August in Alabama, and that means it will likely be hot. Because of this, we will have drinking water available at all times during the service, and encourage folks to keep hydrated.
Coffee hour will be simple and outdoors. If you wish to assist with coffee hour, please sign up to be an angel or to bring refreshments on our SignUpGenius account: https://www.signupgenius.com/go/10c0f4cafaa2da4f8c16-auburn
We recognize that the world situation is evolving significantly on a near daily basis and all of these precautions will be subject to review as things change or we have more information. We also hope to learn from Ingathering for future services.
Thank you for your continued support of AUUF and for helping keep all of our community safe.